ACADEMY FOR THE EFFECTIVE DESIGN OF A NEW FORMULA !
Together with Procad/Archispace, we are pleased to invite you to the ACADEMY OF EFFECTIVE DESIGN.  Originally, the meeting plan included visits to five cities; however, due to the situation in our country, the formula had to change. Based on the recommendations of the Ministry of Health and the Chief Sanitary Inspectorate, we would like to inform you that the upcoming edition of BIM Academy will take place in the form of Online workshops.
" We supported this decision by phone survey among people registered for the event. The vast majority of participants opted for the online option. We ensure that we are perfectly prepared for this form both in terms of technology and we have experience in conducting workshops/presentations online" – we read in official statement.
---
Organizers in this BIM formula also see a lot of benefits: 
+ greater reach – we are convinced that a larger number of participants will participate in the online option
+ larger (and higher value) base of participants
+ additional webinar (apart from the BIM Academy workshops) dedicated to each of the event partners which PROCAD/ARCHISPACE will organize
+ additional e-mailing to the ARCHISPACE/PROCAD database
+ everything will take place on one day + additional webinar for the Partner
+ we avoid the risk related to the virus
Keep in mind that BIMs are an ideal opportunity to learn about our latest products: VISIO, LOFT GLASS, and LOFT PURE GLASS.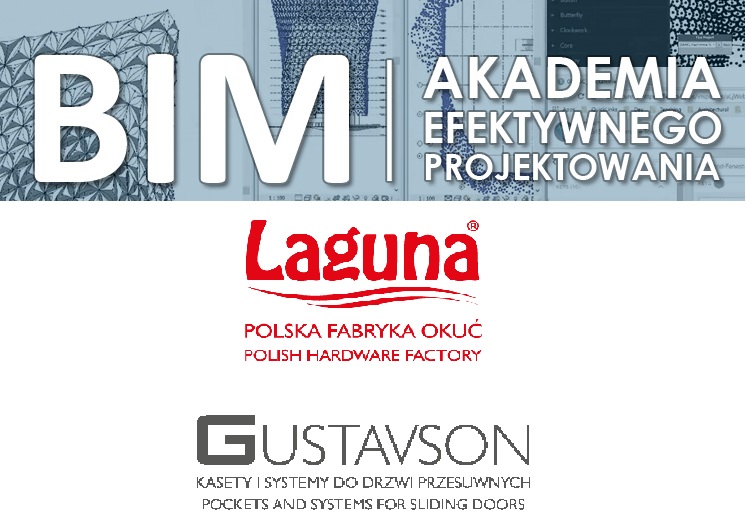 Przeczytaj jeszcze