Gustavson – future of pocket door frames and systems for sliding doors
The Gustavson combines high-quality of workmanship with mathematical accuracy of the technology, thanks to which it opens new possibilities in interior design.

We are offering the highest quality products: pocket door frames and systems for sliding doors, door frames for concealed/hidden doors, furniture accessories, and closet accessories.

Our passion for the production of pocket door frames and fittings, as well as the ability to set new goals, make the Gustavson look enthusiastically into the future.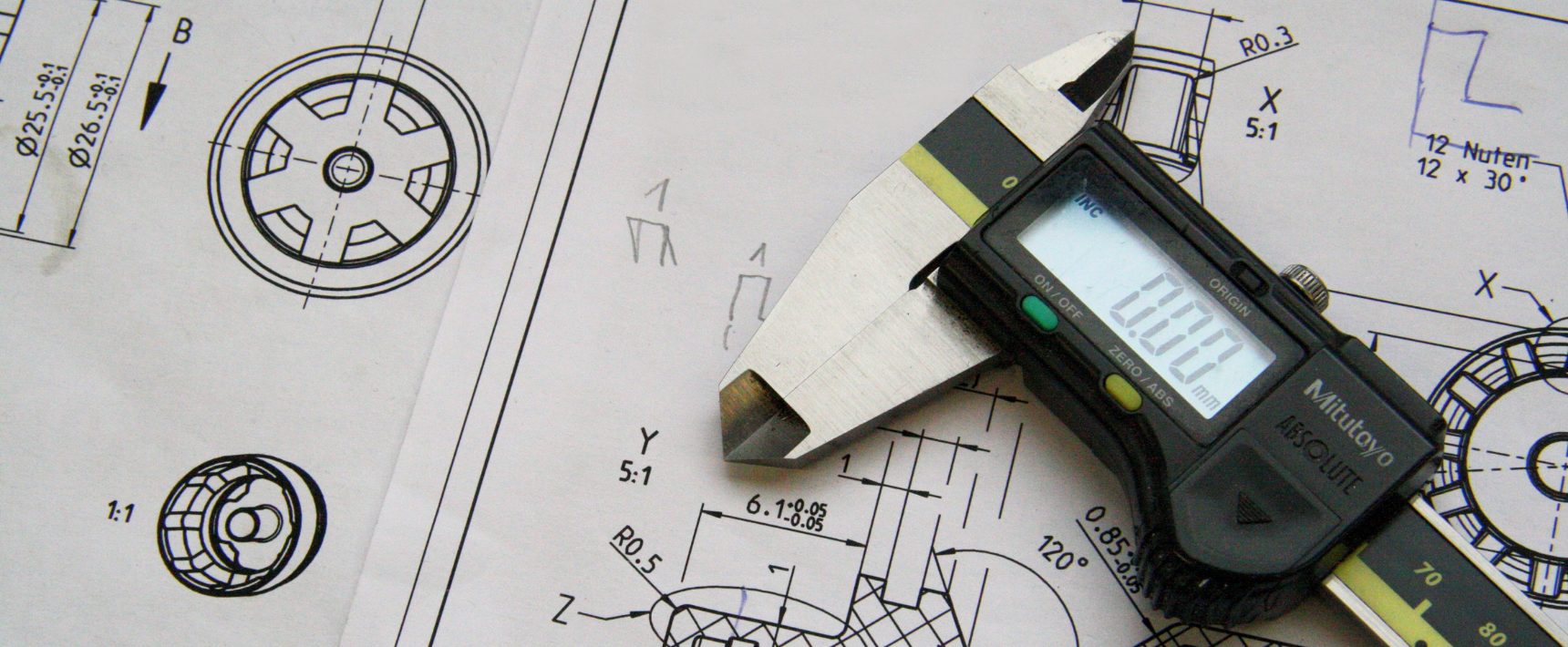 Gustavson – modern brand with soul
All Gustavson brand products are manufactured in our factory in Poland, which provides customers with flexible delivery time and the highest quality of workmanship. Pocket door frames and systems for sliding doors are created by our engineers from the Research and Development Department, which allows us to customize products for the needs of our customers.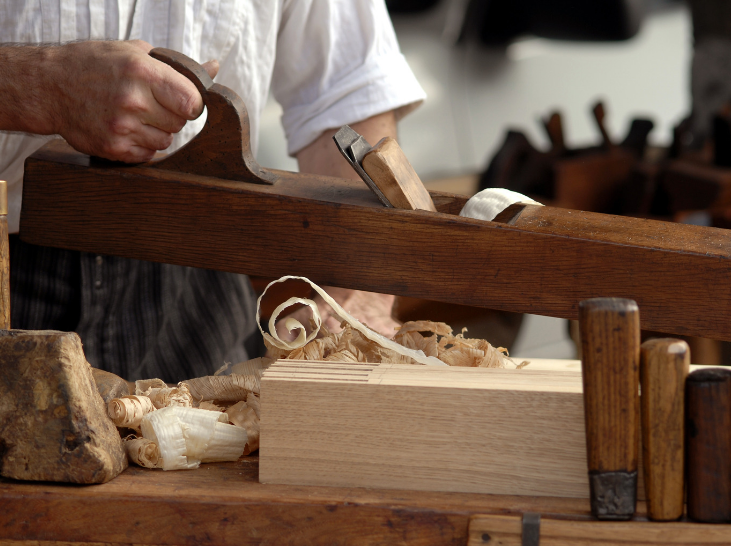 Guarantee of quality – Polish systems for sliding doors hidden in the wall
Modern technological lines, advanced design solutions, and selection of appropriate components ensure high quality, which translates into the growing popularity of the Gustavson in many markets.