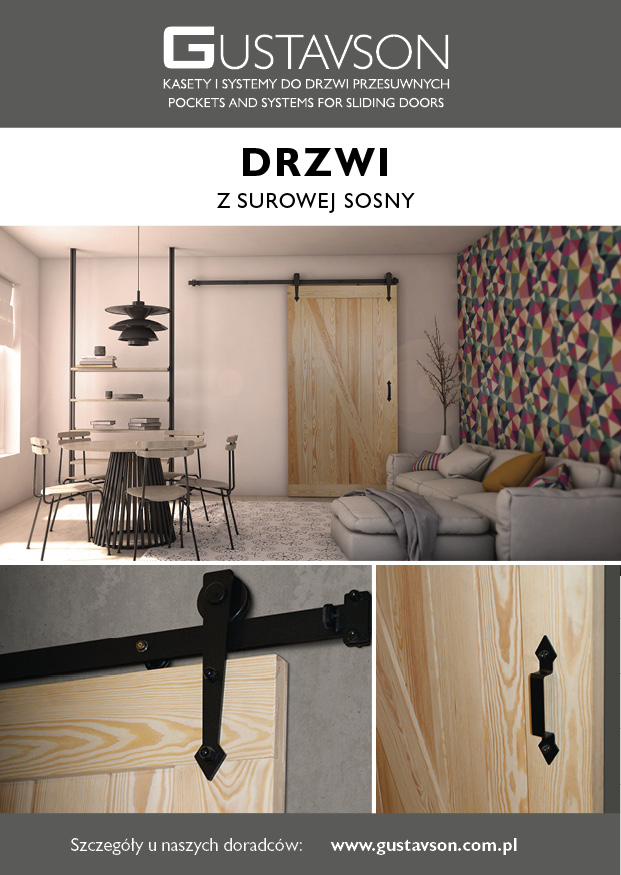 From today you will buy not only Loft and Loft Art systems, but also raw pine doors matching these systems.
Beautiful pine doors made with great care, and attention to quality will introduce an atmosphere of warmth and coziness to any interior.
Raw pine doors can be finished by match a style of any interior, for example with the use of stain-varnish, varnish or by aging them, which will emphasize the rustic, Provencal or country style.
Pine doors are available in following dimensions:
2150 / 2030 category No. 41228900
2150 / 930 category No. 41228800
2150 / 830 category No. 41228700
Przeczytaj jeszcze